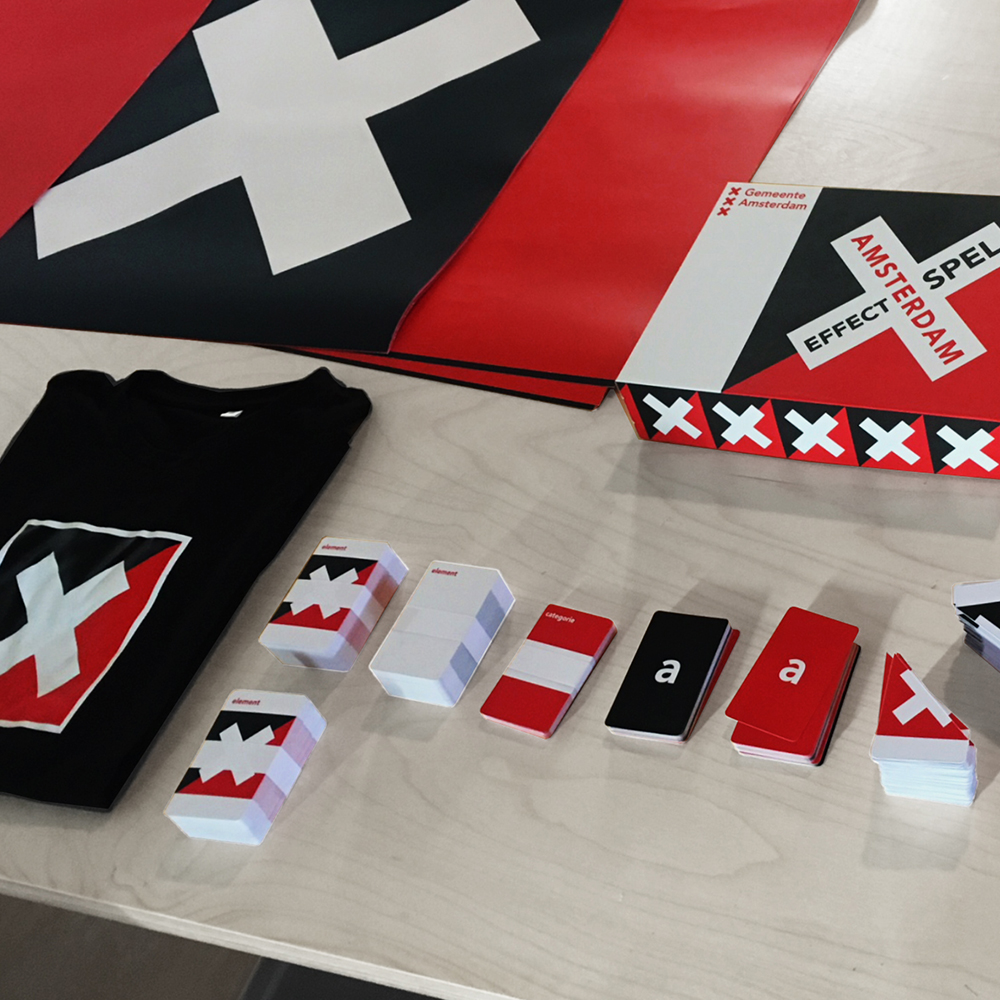 Amsterdam DNA
In collaboration with Lava Lab and the municipality of Amsterdam, we were asked to design a solution to help inhabitants of Amsterdam-Noord feel more connected with the neighborhood they live in.
How do you make people that live in a large city feel like they're part of a community? How do you stimulate people from different cultural backgrounds to connect and learn from each other? And while we're at it, how do we give people with ideas for the neighbourhood a voice? 
The result is the Amsterdam DNA game: a gamified workshop for high school students, in which two different schools come together to share ideas to organize an event. In 2017, tested the game in Amsterdam-Noord, where two schools organised a fundraiser for a local elderly home.