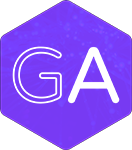 We are an association of game designers who create games for entertainment, safety, health, and education. Our team of experts is here to help you make a positive impact on society with our innovative game designs. We specialize in both physical and digital game designs and can provide you with the best co-design and development processes. Let us help you make your game vision a reality!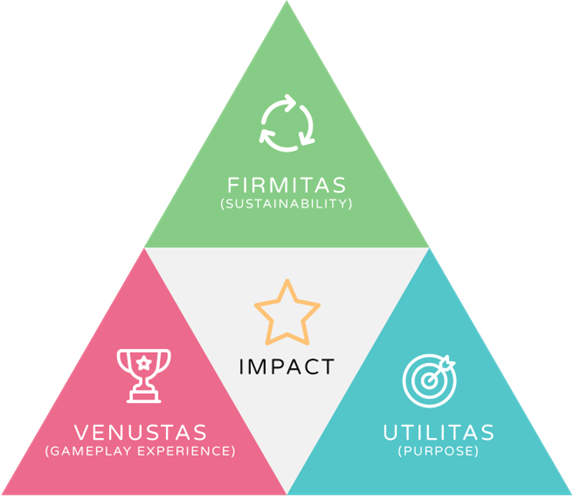 We strive to create meaningful experiences, set clear design goals, and achieve tangible results to ensure your game engages players, fits your investment, and becomes a viable business solution. From entertainment to serious gaming, gamification to playful design, our goal is to help you create an impactful project that engages the target audience, is intuitive to use, and is fitted for real-world situations.
Create meaningful experiences.
Aim for high rates of adoption
Applied game design is an umbrella term used to describe a variety of related concepts. Their common denominator is that each of these solutions tackles a real-world problem by using game thinking and principles. Below are four common terms used to describe applied game products:
At Game Architect Studio, we are passionate about helping game designers and start-ups reach their full potential. Our coaching and mentoring services provide the resources and guidance you need to become the best game designer or start-up entrepreneur you can be. We believe in creating a supportive and encouraging environment so everyone can reach their goals and create amazing projects! Let us help you take your ideas to the next level, and join your mission to create amazing games!
Game design and development
We are here to help you create the best games and experiences possible. Our team has the experience and expertise to develop Serious Games, Gamification, Entertainment Games, and Experimental Games. We provide game design, project management, user research, quality assurance, and consultancy.
We understand that game design and development is a complex process, requiring many different skills and expertise. That's why we work closely with you every step of the way, ensuring that your game is designed and developed to meet your exact needs. We understand that each game is unique and will tailor our design and development process to ensure the best possible outcome.
All
Corporate
Education
Entertainment
Gamification
Healthcare
Playful Design
Serious Game
Society
UI/UX Design
Have you seen our new app?

Level up your design skills with BeMore Game Design!
BeMore Game Design is a tool to help game designers of all experience levels improve their practice and gain insight into their own design behavior.